GYPSY SONG
I walk in your footsteps
When you don't know how to focus on your dreams,
how your last moist kiss was, how to dance with your hands again, then you are convinced to go somewhere and have a coffee.
As if sitting, waiting, filling your stomach with something acidic could help you zoom in on your life.
But it doesn't! It remains fuzzy.
I was exactly in such a frame of mind, I was visiting the Assistant Director of a pop production, simply because for the following season I would have done it, I mean, Assistant Director for that circus. All that was useless, because the Director would have been somebody else, anyway, and, you are as good as your ability to connect with your Director, nothing more, everything else is basic.
I remember very well that the incoming Director was also there to visit, he was also having a coffee with his colleague who would be leaving.
For a Director, to leave an old production, which doesn't matter to him anymore, is like leaving a woman too old, too fat, that doesn't make your blood pound anymore, no more joyful sex, no fire in your heart, you think you deserve someone better.
But then, when one meets the next male who will take that woman in his arms, with new enthusiasm, then it hurts, then you become possessive.
I didn't know exactly what I was supposed to do there, but the same evening, I had to sit at the console showing what I could do and let me say, that nothing I did was good enough.
The Director had me cut the same music several times, saying that I wasn't able to feel the rhythm, that I couldn't count the music, that I always was in the lift instead of the beat.
He humbled me in front of the artists and the whole crew.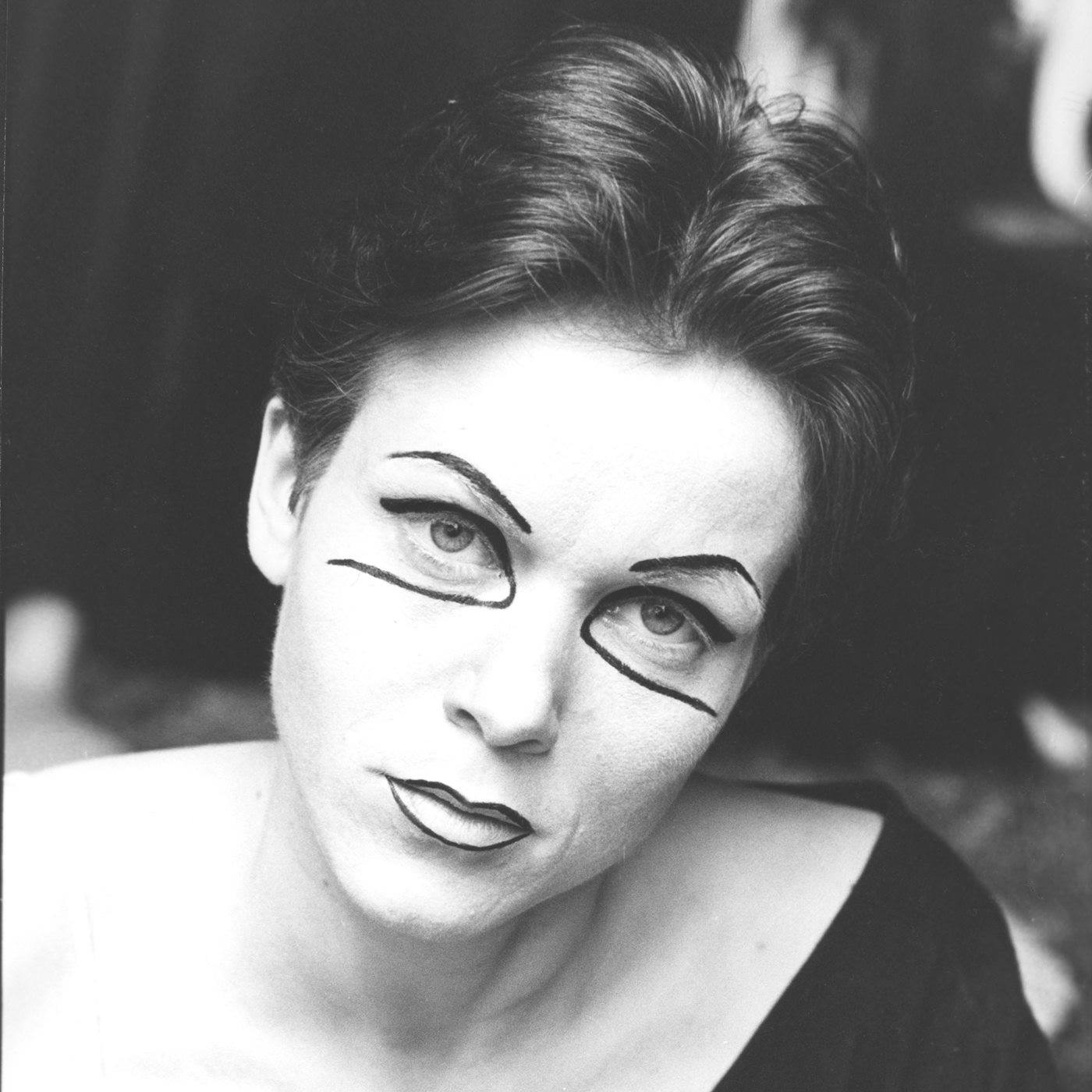 This is a memory to put in the trash, but there is another moment which I love to remember.
The new Director came to our table, he did not know who I was, so he spoke with my colleague, younger than me, more neckline, nude arms, and he whispered to her that they would meet soon. She didn't like him at all and as soon as he left she said "Disgusting".
Instead I liked that, but didn't say anything. I kept it as a ripe juicy foretoken fruit inside myself.
I enjoyed knowing that I would be his assistant.