GYPSY SONG
I walk in your footsteps
I was born at the end of the second world war.
For some reason, my mother was travelling by train, she was going home.
Trains were not as comfortable as they are today, one had to sit on hard wooden benches and was shaken left to right.
Maybe because of that continuos movement, I felt it was my time to come into the world.
Mom had to get off the train and I was born in a waiting room.
I must say that I wasn't alone but I was born with a twin who didn't survive.
For my poor mother it was really too difficult to bear, she couldn't hold me in her arms and say that she loved me.
I never saw her again. My memories of her face belong to the few photos in which she was holding one of my siblings in her arms.
My father, with the advice of the whole family, sought a place where I could go for the moment. They found a woman who lived alone in a caravan, she was a Roma gypsy. She took me with her.
Mom divided her life between Lausanne and Marseille, six months here, six months there. My childhood is bound to the period I spent in Lausanne.
Our caravan was based at the back of a hotel in the city, on a paved area. Living there was comfortable, there was open space, the hotel gave us a kind of legality.
I think that lady loved me, at least a little bit. I, having no other, called her mom. As far as I knew she was my mother.
I noticed that she wasn't, after some years, when a little sister was born, Amaris. After the birth of Amaris things changed, mom was different with her. I could see gold grains in her hazel green eyes when she looked at her. This change of color in her eyes didn't happen when she looked at me, and this fact began to make me suspicious.
On Sundays, mother brought us to a square that today we would call a service area.
It was nothing more than a little court with a pump for gasoline and a little truck where they sold soft drinks and some fruit cakes.
What I liked most was the good smell of gasoline mixed with the asphalt and also the fact that it was becoming Spring.
The travelers who stopped for gasoline were mostly happy, smiling, and I could imagine they were embarking on a journey of happiness.
This idea of leaving in Spring and going for a happy trip, followed me all my life, bringing mostly trouble.
In Spring I always wanted to leave, travel on my own, leaving behind what I had, girlfriends, wives, children.
This has always caused sorrow to my families, because in Spring I became nervous, restless, I wanted to leave, find another girlfriend for a few weeks. Not always being able to do so, I treated everybody badly.
During the summer we moved to Marseille, not to the city, but outside near the sea, among the sand dunes and ponds full of mosquitoes. We called it The South. For me this place remained beneficial, and I went there with each important step of my life.
I went there when I was sixteen years old. I had run under a tram with my motorcycle and opened a large head wound. That year the pain was so persistent I couldn't go to school. I asked my father to go back to The South.
Mom taught me how to walk for hours on the shore with my feet in the water. The movement of the undertow took the tension away and in six months I was healed again.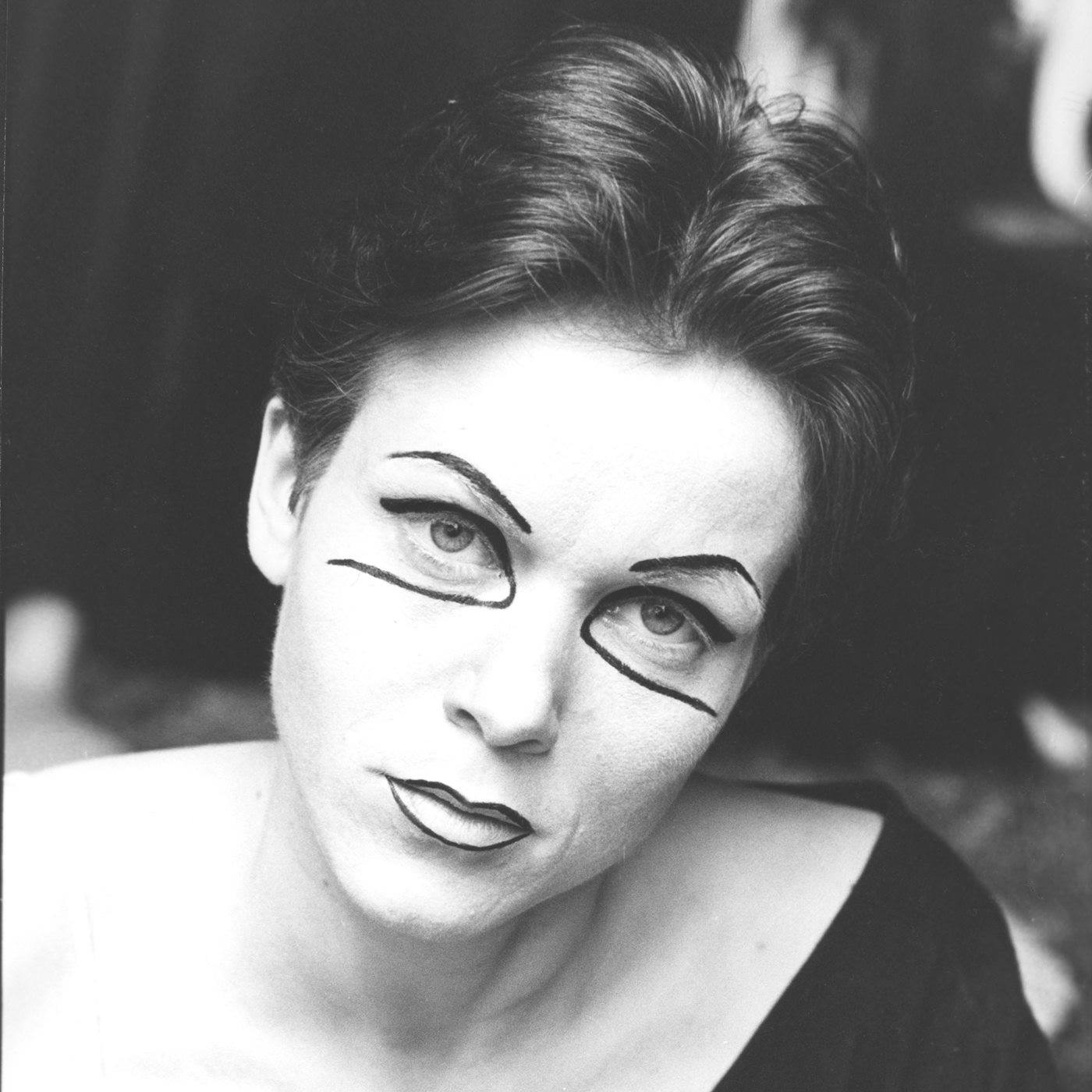 My stable stay with my mother and Amaris stopped abruptly when I was six years old. One evening the men of my family came to us, they said I had to go to school.
No sooner said than done, my mother prepared my luggage and greeted me, and I was dismissed from my life.
I arrived in that bourgeois house without wheels, other location, other language, other home, and on top of it all two much older siblings who did not welcome me with joy.
They had their life with our father and they never called me by my name, they always called me "the different one".
For my gypsy mom I was different, for my bourgeois siblings I was different; so began my life in the balance between the two worlds.
In order not to lose the school year, I was admitted in a boarding school. Those were years of study and brawls, I was strong, I hit hard.
When I was sixteen, during an afternoon in the city, I had an accident with a tram. This marked a new chapter in my life, I didn't go back to boarding school anymore.
Having lived the first six years of my life in a caravan carved into my mind the certainty that this little house with wheels was a sure place where to live. Perhaps for this reason I always kept a caravan near me, until I met my French girl. When I met her, I removed the caravan from the garage and took it to pieces.
Anyway, it was rusty and humid and I did not need it anymore.
I had bought it with my first savings as photographer and cameraman at the National TV. When we went on a work trip, I spent my evenings in the caravan with my Persian cat all black with golden eyes. Sissi used to follow me on location, during the day she went around nearby and hunted mice, during the night she slept with me in the cot spreading her scent of fur. Despite always going to different places, she never got lost.
Another time I was at a crossroads of my life. I already worked on the high floors of the National TV, but I went to live in a little Circus. I slept in a caravan with a new girlfriend, I was in love with her. When I could, I worked as riding Director. The Circus family lent me an old tuxedo, a white waistcoat and some big ties that I preserved and finally lost during a last move.
My life as a gypsy by circumstance put heavy chains on my neck, that I felt all my life.
Sometimes I had scratches without any reason.
When I fought with someone, it was enough they brushed my neck for me to feel suffocated.
I had to wait many years until I met my last wife. When she looked at me, her blue grey eyes were filled with gold grains. My hazel eyes turned into a deep green like a tumultuous bottomless sea. Those gold grains let me soar from the ground. For her, those green spots that she saw in my eyes gave her the certainty that I loved her.
She told me "you did nothing wrong darling, it's alright!"
That pain in my neck melted and I finally felt free.